Our clients come from a broad range of backgrounds, many from large and successful businesses, many individuals with many different needs. All come away from Spanish Express satisfied that their time with us has been rewarding and successful in both a personal and professional capacity.
Don't just take our word for it…
Since it was founded in 2003, Spanish Express has been very fortunate to have clients from a wide variety of sectors, which has enabled us to grow and specialise alongside our clients according to their Spanish needs.
At Spanish Express we take pride in serving our clients to the very best of our abilities, going above and beyond to deliver quality, reliability, and integrity in everything we do. Our outstanding rate of client satisfaction demonstrates our successful history of meeting each client's unique needs. Below is a list of some of the many clients we are proud to have served in the past and continue serving today.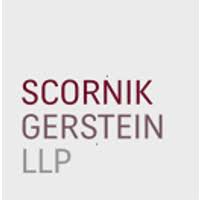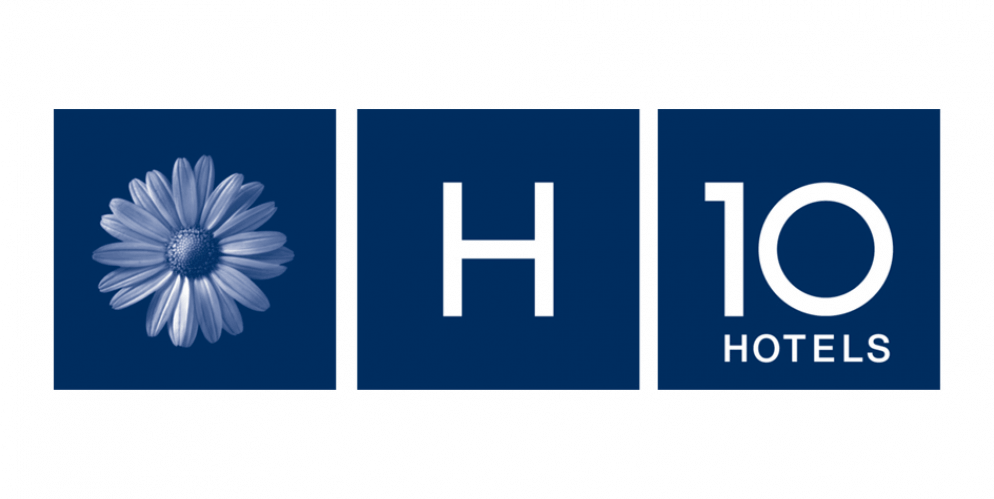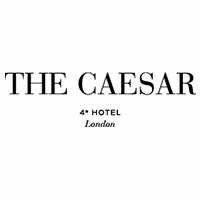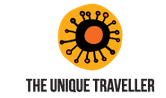 You may recognise some of these companies and clients, and perhaps you could be the latest addition to our clientele! We treat our students and partners like one big family, and you will be informed of all our latest news and opportunities to join us for celebrations and excursions even after your course has finished.
Our clients each leave their mark on us, and we constantly review how we can update and change our courses depending on client feedback. The value of feedback is priceless for us, and we always take comments on board. Whether preparing for an exam, or learning for fun, targets are always established on a one-to-one level and our team of teachers will work hard to achieve them with you. We champion our personalised approach to learning Spanish for this exact reason. Our courses are flexible to your needs, and our tutors incorporate your opinions and objectives into their lesson planning.
Our ethos is built around client satisfaction. Learning Spanish is a great asset for all. It is extremely useful for building CV's and experience and opening doors for employment. However, we believe that our personalised style of teaching is great for all needs, including learning for fun and as a way to engage with a new culture.
What do our students of Spanish say about us…
"Spanish Express fulfilled my ambition to attain a basic grounding in Spanish. Lessons were planned, the work was enjoyable, useful tasks were set and above all the tutor, Maite, was a joy to work with."
Ciaran McCloy, Chartered Surveyor – Cushman and Wakefield
"A great and well run program with friendly staff and teachers. I learned a lot attending these classes and the close proximity to the tube at the Notting Hill Campus makes it easy to attend for those living and working in London. I would recommend Spanish Express to anyone who wants to learn Spanish in a warm and friendly atmosphere with close supervision from the teacher that some of the bigger Universities cannot offer."
Simon Rowley, Manager – European Commercial Operations, Hewlett Packard
"I'm now enjoying my second course of private lessons at SpanishExpress. I am so happy with the lessons and feel like I'm making real progress. I was nervous that I'd feel like a kid back at school but my teacher is fantastic. He really puts me at ease, boosts my confidence, and we have a good laugh too! He also takes into consideration the fact that my partner is Mexican and adapts the classes to encompass both European and Mexican Spanish."
Karen Thomas. Photographer. (Karen Thomas Photography Limited).
"I have been learning Spanish for 3 years and have found SpanishExpress to be one of the best language schools around. If you are like me; extremely busy and need flexibility. If you want friendly teachers who are patient and understanding; then SpanishExpress is the place for you. If you want to learn verbs and structure, although SpanishExpress do a lot of this – you can do that at home – if you want to SPEAK Spanish, go to SpanishExpress!"
Beverly Baker.Managing Director. (Beverly Baker Seminars)
"Most exciting course and looked forward to every single Spanish lesson! Loved every minute of it!"
Sonum Patel. GCSE Student
"Spanish Express provided a friendly, informative and most of all fun insight into the Spanish language and customs. Mónica is an excellent tutor, with a skilful delivery technique. My wife and I feel that we are much better prepared for an extended stay in Spain this winter."
Dave and Denis
"It has been a pleasure learning Spanish with Spanish Express, the lessons have always been delivered in a professional yet friendly manner and have been adapted to meet my personal needs. It has been a very positive experience and with Mónica's support and encouragement I have been able to improve my Spanish very quickly. I totally recommend Spanish Express."
Linda Pugh
"I enrolled onto an intensive one-to-one week long Spanish course with Spanish Express. I found Spanish Express incredibly flexible to my needs, building my confidence and working comfortably around my schedule. My teacher was highly qualified, professional, patient and worked hard to find material which suited my ability and my interests. My teacher effortlessly incorporated Business Spanish into advanced grammar so it was doubly effective! Highly recommended!"
Rebecca Wooding