Our clients come from a broad range of backgrounds, many from large and successful businesses, many individuals with a variety of needs. At Spanish Express we always do our utmost to ensure that our students' experience is a rewarding and successful one, whether their goals are personal, professional or both.
Don't just take our word for it…
Since it was founded in 2003, Spanish Express has been very fortunate to have clients from a wide variety of sectors, which has enabled us to grow and specialise alongside our clients according to their Spanish needs.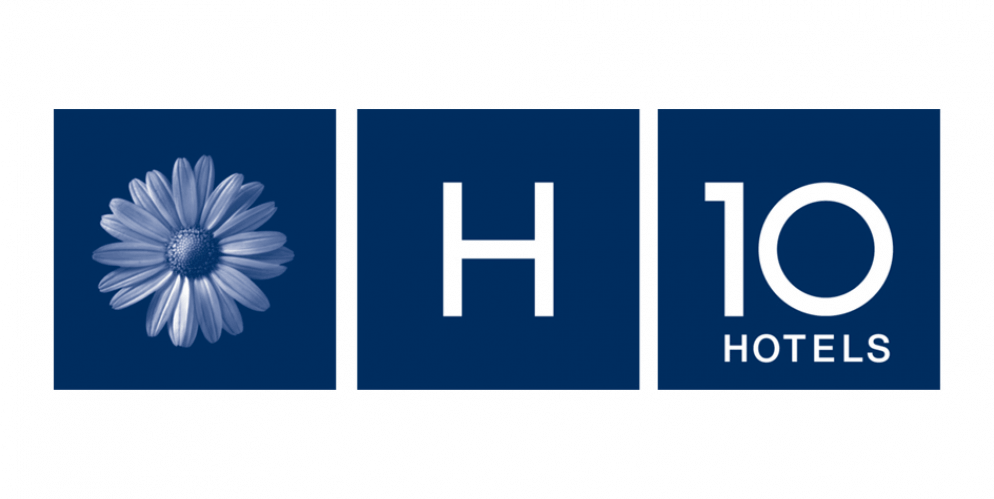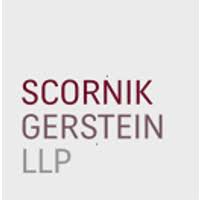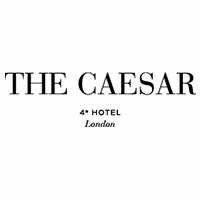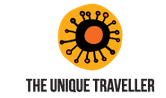 At Spanish Express we take pride in serving our clients to the very best of our ability, going above and beyond to deliver quality, reliability, and integrity in everything we do. Our outstanding rate of client satisfaction demonstrates our successful history of meeting each client's unique needs. Below is a list of some of the many clients we are proud to have served in the past and continue serving today.
You may recognise some of these companies and clients, and perhaps you could be the latest addition to our clientele! We treat our students and partners like one big family, we always keep you up to date with our latest news and opportunities to join us for celebrations and promotions even after your course has finished.
Each of our clients leave their mark on us, and we constantly review how we can update and change our courses depending on client feedback. The value of feedback is priceless for us, and we always take comments on board. Whether preparing for an exam or learning for fun, targets are always established on a one-to-one level and our team of teachers will work hard to achieve them with you. We champion our personalised approach to learning Spanish for this precise reason. Our courses are flexible to suit your needs and our tutors incorporate your ideas and objectives into their lesson planning.
Our ethos is built around client satisfaction. Learning Spanish is a great asset for all. It is extremely useful for building CV's and experience and opening doors for employment. However, we believe that our personalised style of teaching is great for all needs, including learning for fun and as a way to engage with a new culture.