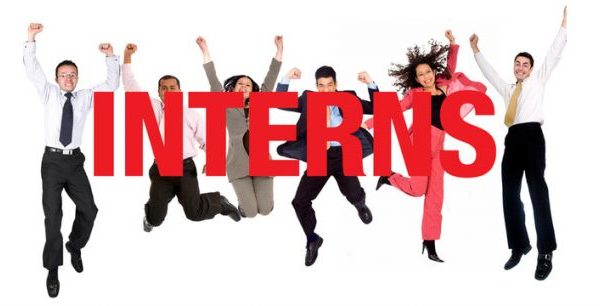 Inspirational internship for your future
We are now in October, and that means that many of us are now back at school, work and university. However, like myself, if you've just graduated, this could be a new chapter for you that you've not found yourself in before.
Having always had the routine of education from September through to July, it can be hard to adjust to working life. I found in my experience that this transition was coached and assisted by my internship opportunity, something that I would highly recommend.
Being a language student
As a languages student, it hasn't always been easy to apply my language skills outside of the classroom. By working on a media marketing internship with Spanish Express, I was able to practise daily by speaking with my boss, Mónica, and working on new content for the website and social media platforms.
In fact, the website you're looking at today was in part contributed to by me! It was an experience that helped to shape my CV and helped me to progress professionally.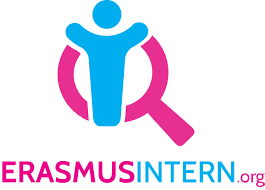 Internship opportunities
Knowing where to look for internship opportunities can be tricky. Erasmus+ has a great scheme and this means that you can go abroad.
In our town, Ipswich, there is a great scheme running with Erasmus+ and it's so lovely to see the students and young people from all over the world working here. You can find out more about Erasmus+ internships by clicking
here
.
Employment opportunities

However, just simply
learning a language
can open up your
employment opportunities
. I've found that mostly I am the only candidate that speaks Spanish at a job interview and the only one that has studied abroad.
I can't emphasize how much this can help you to stand out and impress employers. Aside from all that, internships are designed to show you a new and exciting path.
Have fun with it, and enjoy learning so many new things. Some of our schools across the globe offer internship opportunities, so like me, you can learn Spanish and gain experience.
For instance, in Peru, we offer a volunteer programme and an internship programme.
I can only speak highly of my inspirational experience as an intern, and I encourage it greatly. It is the perfect way to boost your CV and learn more Spanish.
Tiffany Evripidou
Spanish Express Blogger
Please click here to see more of our blog posts!