Choose your Spanish destination

Barcelona is the capital city of Catalonia, and the second largest city in Spain. It is situated on the east coastline of Spain, and boasts an amazing blend of scenery including amazing beaches and large green spaces.
Whether it's the landscape that draws you in, or the amazing sights such as La Sagrada Familia, you can be sure to find hundreds of things to do.
Málaga is a port city on southern Spain's Costa del Sol, known for its high-rise hotels and resorts jutting up from yellow-sand beaches.
Looming over that modern skyline are the city's 2 massive hilltop citadels, the Alcazaba and ruined Gibralfaro, remnants of Moorish rule. The city's soaring Renaissance cathedral is nicknamed La Manquita ("one-armed lady") because one of its towers was curiously left unbuilt.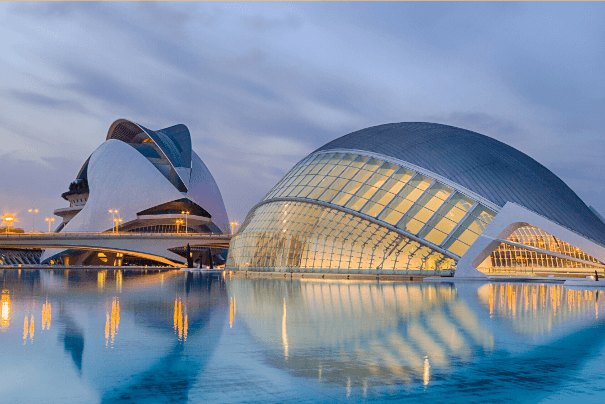 Valencia is situated on the east coast of Spain, and is the 3rd largest city behind Madrid and Barcelona. It's buzzing atmosphere is eased by the sea, making the atmosphere in Valencia a unique blend of city life and tranquil beach life.
Having been placed under Roman, Muslim and Christian rule, the blend of architecture styles makes Valencia a visual masterpiece and a great place to learn Spanish.