Spanish & English translations that don't need a word for word translation
Abstracting Service is ordered after the translations, as a rule, for the translation of scientific articles, educational materials, news materials in the format of articles, video and audio.
As we are members of the Chartered Institute of Linguists and the Chamber of Commerce in Great Britain and in Spain, we are proud to guarantee a fast and flexible service, delivering accurate and reliable translations.
Our clients generally choose the abstracting service when they just want to get the gist of a document but do not need it translated word-for-word. We can summarise the key points of a text, reproducing the main information in a fixed amount of words. When you are short of time and need to understand the basics quickly, our abstracting service is the best option for you.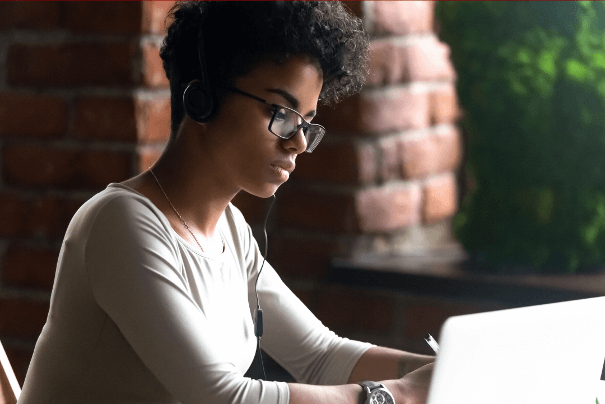 Find out how we can help your company achieve global success by speaking your clients' language.
Contact Us
Please feel free to send us an enquiry without obligation or contact us should you need further information about our services. We undertake always to respond promptly to your enquiry.