Help with Spanish translations that need a second revision
Our proofreaders are available to come on site when required. We provide proof-reading service for all industries.
Very often, translations need to be read through by a second translator to ensure that everything is accurate, i.e. print mistakes, spelling mistakes, punctuation marks and grammar errors as well as ensuring your work is up to date, complete with idioms recognized in the target language. Depending on the quality of the original translation, this is a quick process to eliminate errors and inconsistencies.
We provide proof-reading services for electronic document formats as well as paper-based texts. They only read documents in their mother tongue, which guarantees translations with a terminology that is accurate, up-to-date and correct in the context.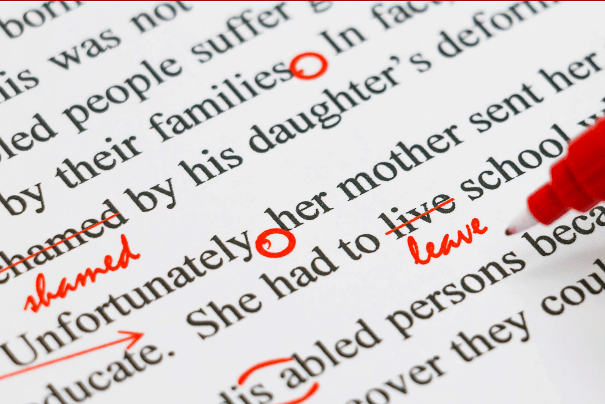 Find out how we can help your company achieve global success by speaking your clients' language.
Contact Us
Please feel free to send us an enquiry without obligation or contact us should you need further information about our services. We undertake always to respond promptly to your enquiry.