Stop struggling in conversations with Spanish native speakers and become an expert in the language with us.
Celebrating diversity through the Spanish language
Learn about our new Spanish programmes!
Online Independent Learning
Save time and money with our online Spanish lessons while having complete access to all the material you need.
Learn more than just grammar and vocabulary! Sign up for this course and enjoy also a weekly group Spanish tuition.
Make your dream come true and learn Spanish whilst you enjoy an unforgettable vacation in Spain!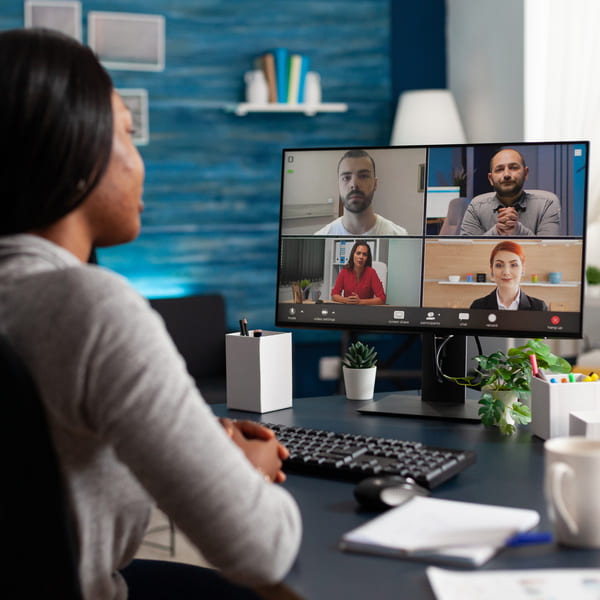 Get a step ahead in Spanish globalization and prepare yourself professionally to speak Spanish in the business world.

DELE and SIELE
Exam Preparation
Achieve the best grades on these highly regarded Spanish diplomas by choosing us as your teachers.

Spanish GCSE and
Spanish A-Level
Prepare yourself to get the best results with our teachers-examiners who will help you get into your first-choice university!
 Get a
10% discount
 using our promo code
SPEX10

At Spanish Express, we have partnered up with Eurocentres Languages UK, to offer part-time General Spanish courses in London Central.

"You don't only get to learn the language, but also experience it with spanish teachers"

"Lo que más me gusta de mis clases es la forma de explicar de mi profesora"

"Las clases son divertidas y dinámicas. Eso te ayuda a desenvolverte mejor en el idioma"
Don't get lost in translation! Communicate your message with an accurate meaning 


Avoid these mistakes, you could save a life with the right job done!
Don't take our word for it…
Since it was founded in 2003, Spanish Express has been very fortunate to have clients from a wide variety of sectors, which has enabled us to grow and specialise alongside our clients according to their Spanish needs.