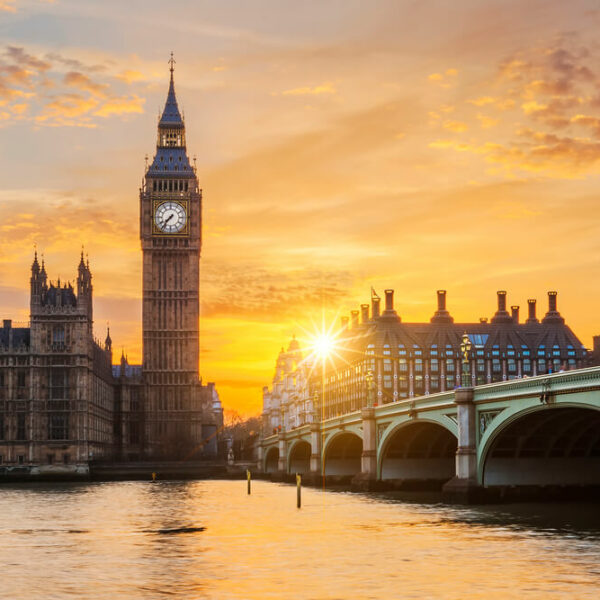 London is HOME! – By Nacho
The beginning
Now over two years ago, I still remember the moment that I left my hometown to come and live in London.
My excuse for moving? To learn English, a language much appreciated and used all over the world.
Two years since, and my English is good – but I have stayed in the city that each day more I consider my home.
First encounters
When someone leaves their hometown to come to the UK, they must realize that they're not going to simply learn English. They're going to get an experience that will change their mind completely.
Actually, I would say that English is the least important thing that I have learned in this country. I'd say I've come to study for a Master's in 'life'. That's because you will face situations that you have never seen before and they could be good or bad. I don't want to sound pessimistic, but the thing is that you´ll be alone trying to solve daily issues.
This is made even more difficult by the fact that it's not your native language. Trust me, you would never imagine how fast your brain could go!
A second language
I still remember when I wasn't that fluent, I finished work completely dizzy and exhausted. Imagine eight hours speaking and thinking in English, having to think and translate everything that you want to say or you heard.
With time you will realize that the words just come and that you´re able to do more than one thing at a time. With time you will realize that you´re getting it! I think that everything in this city is about to suddenly fall into place, or at least it´s been like that in my case.
The first example is what I just said, the first time that I answered someone without needing to stop doing what I was doing and focusing all my attention on translation.
Fitting in
I realized that I was more than used to this place is when I saw that I already had my own routine; my morning coffee, in the usual place, before work, and knowing where the door will be on the platform when the train arrives. Suddenly everything stopped being strange and started to make sense.
It is torn feeling because at some point you wonder if maybe you know more about this city than your home one. I have never known where the door will be on the platform in Madrid.
It can be a bit sad, that feeling, because you start to know inside you that this city is becoming your place. Because at the end where or what is your place? Is it where you were born, or where you live, or where you feel welcome?
My place, my home
For me, my place is where I live, where I have my work, where I follow my dreams, and where the people that I love are. During this time I met other Spanish people that for some reason didn't get to feel comfortable in the city, they were feeling so homesick.
They felt alone that they were alone here and that they didn't have anything else but the job. I have to say, to be honest, that I did think like that sometimes.
But if I am realistic, I am able to see that I can´t have and that I won´t have all the people that I love or that are important for me in the same place at the same time.
I have friends and people that I love in London and I have them in Spain as well. Sometimes life is about choosing and make our own way, because, at least in my case, I am here for my own decision.
Is not easy to leave your hometown and your comfort area but great things are coming along and definitely it really worth it.
Nacho Martín
Spanish Express blogger
Check out all of our blog posts here!